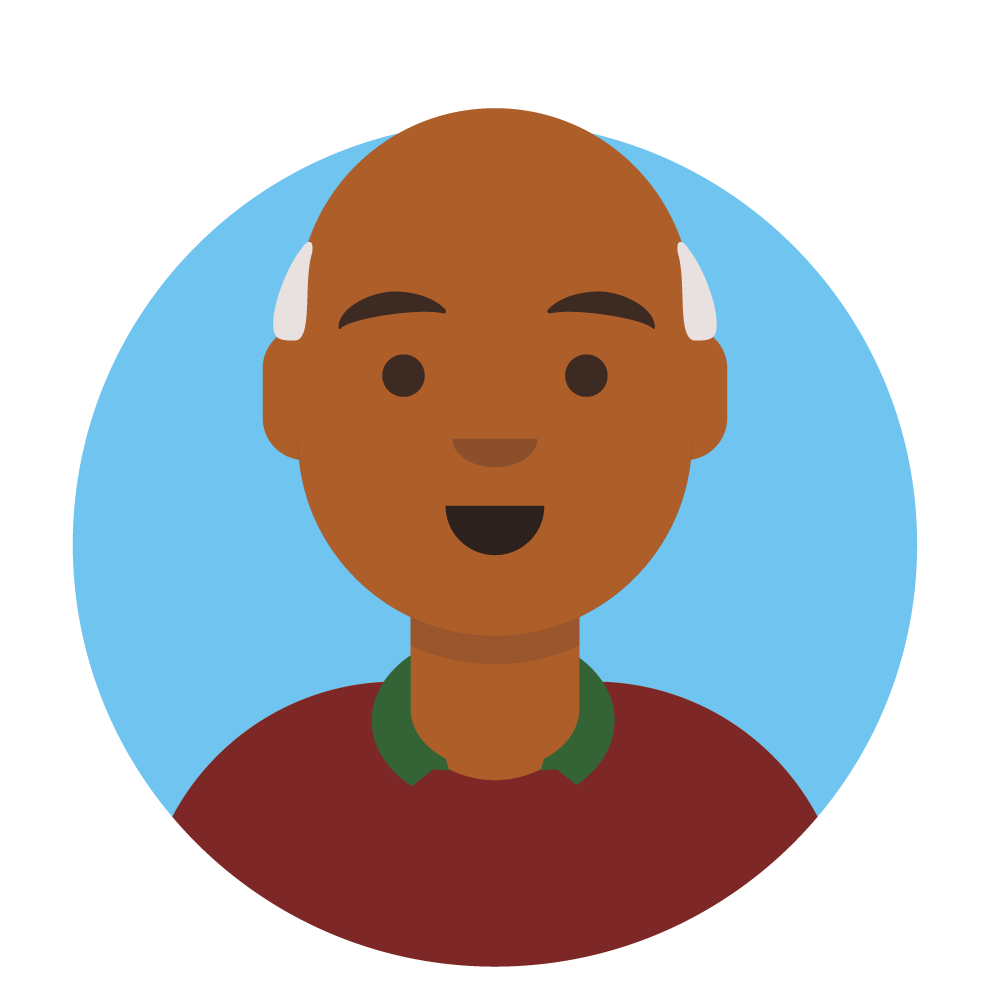 Roger Patel
Managing Director
Name: Roger Patel.
Nickname: Del Boy or Doge.
Role: Avoiding lifting anything heavy!
Length of Service at Everything Audio: 24 years!
Favourite Film: Dirty Dancing.
Favourite Record: Dexy's Midnight Runners - Come On Eileen.
Hidden Talent/Party Trick: Schmoozing my wonderful colleagues.
You're trapped on a desert island; what three items are you taking with you?: A bottle of rosé, Netflix and Zelda (I coudln't live without her!).
Favourite part of working at Everything Audio?: I am the boss!
Would you like to respond to 'anonymous' accusations that you've been rigging the 'employee of the month' competition each month?: ...I have very low self-esteem issues!
If your colleagues could describe you in three words, what would they say?: "Lightweight, overweight, smartiepants"!