Custom Cables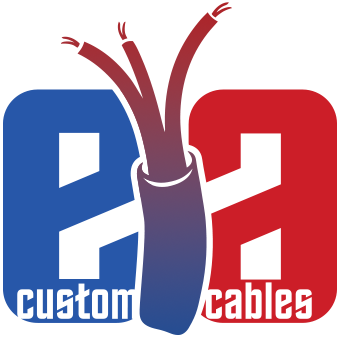 Here at Everything Audio we acknowledge that sometimes the cable you need just doesn't exist yet (yet!). We're here to solve that problem for you, introducing our custom cable department!
We have a very reputable wireman from within the industry, with nearly 20 years of experience. We pride ourselves on the quality of our work and ensure every custom cable is thoroughly tested before leaving our shop. We only use high quality connectors and cables fit for the purpose, no cable hum here!
The services we offer are:
Custom Cables for Audio, DC, RF, Timecode and Video
Lavalier Terminations
Cable Repair
A Range of Audio, RF and Video Drums
Custom Cable Request Form
Once a request has been submitted, a member of our team will get back to you with a quote including a lead time before we proceed. Please ensure this information is as accurate as possible.