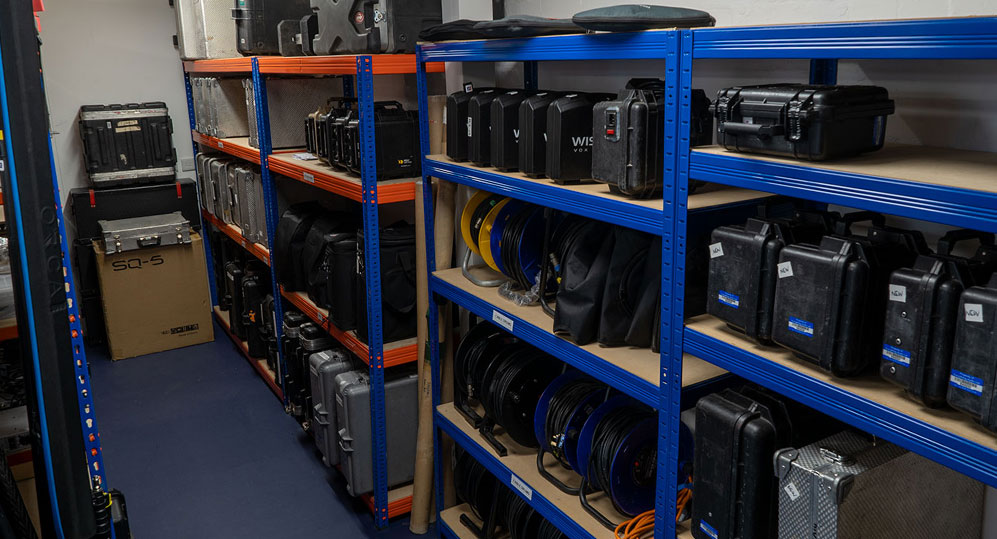 Pro Audio Equipment Hire
We have an extensive inventory of audio equipment for hire with competitive rates ready at a moment's notice. We pay the most meticulous attention to detail in our hire prep so you can travel to shoots with the peace of mind that you have everything you need.
Weekly Rental
For weekly rental, you can pick up your gear the day before your production shoot after 3:00pm, and return by 10:00am after your shoot day. In the case of 7 day rental, you will only be charged for 4 billing days.
Shipping
If shipping is required, we require a two day minimum hire period, with a travel day inbetween.
Cancellations
Orders can be cancelled for free up to 24 hours before pick up date, any notice within 24 hours of the pick up date will be charged a prep fee of 25% of the total amount.
Insurance
Customers will provide a certificate of insurance listing Everything Audio as "loss payee" and "additional insured".