Thursday, 21 July 2022 | Mike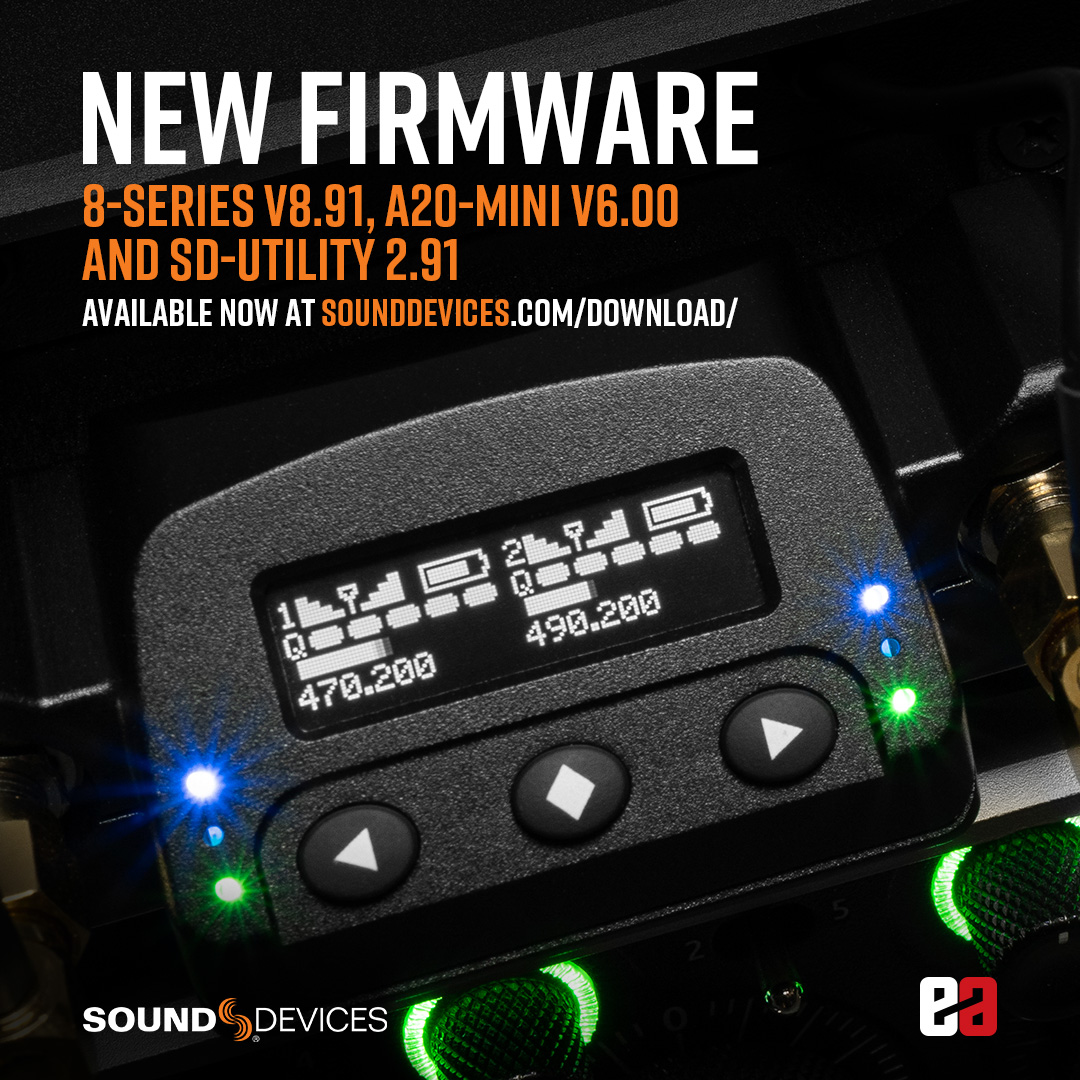 8-Series v8.91, A20-Mini v6.00, and SD-Utility 2.91 are available now! All firmwares include support for the new A20-RX and SpectraBand 470-1525 MHz Tuning Technology, as well as performance enhancements.
Wednesday, 20 July 2022 | Mike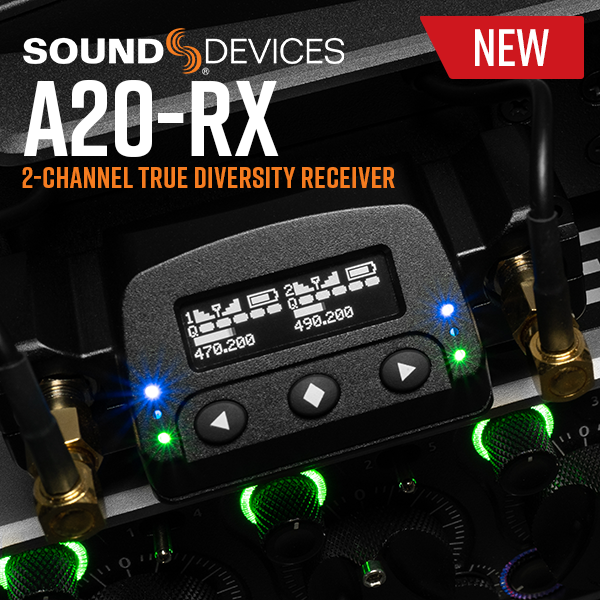 Sound Devices have expanded the family and created something called "SpectraBand Technology".
Friday, 13 August 2021 | Will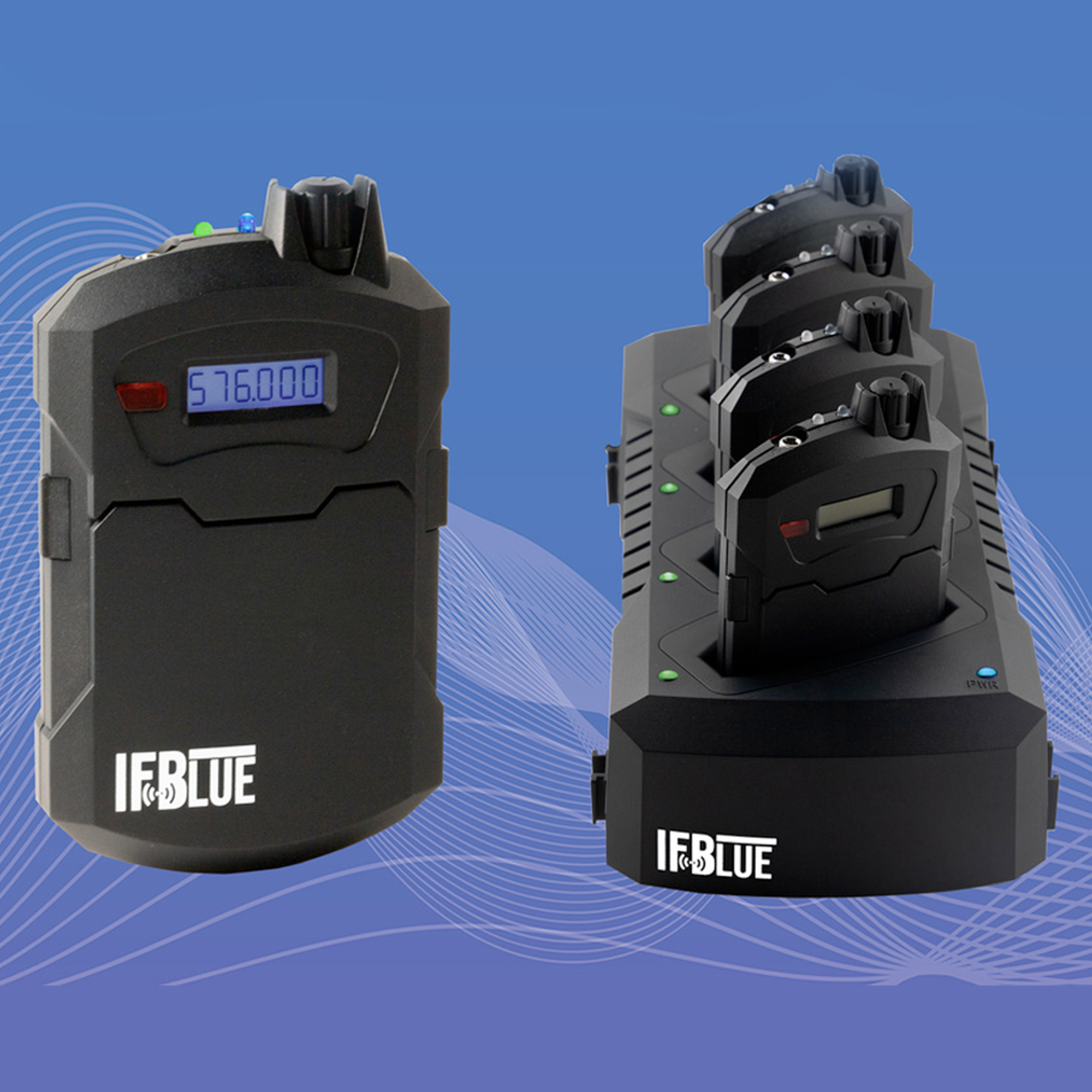 New brand of products is designed to reach a broader range of customers in production, film, broadcast, videography, live event, and houses of worship...
Saturday, 24 July 2021 | Will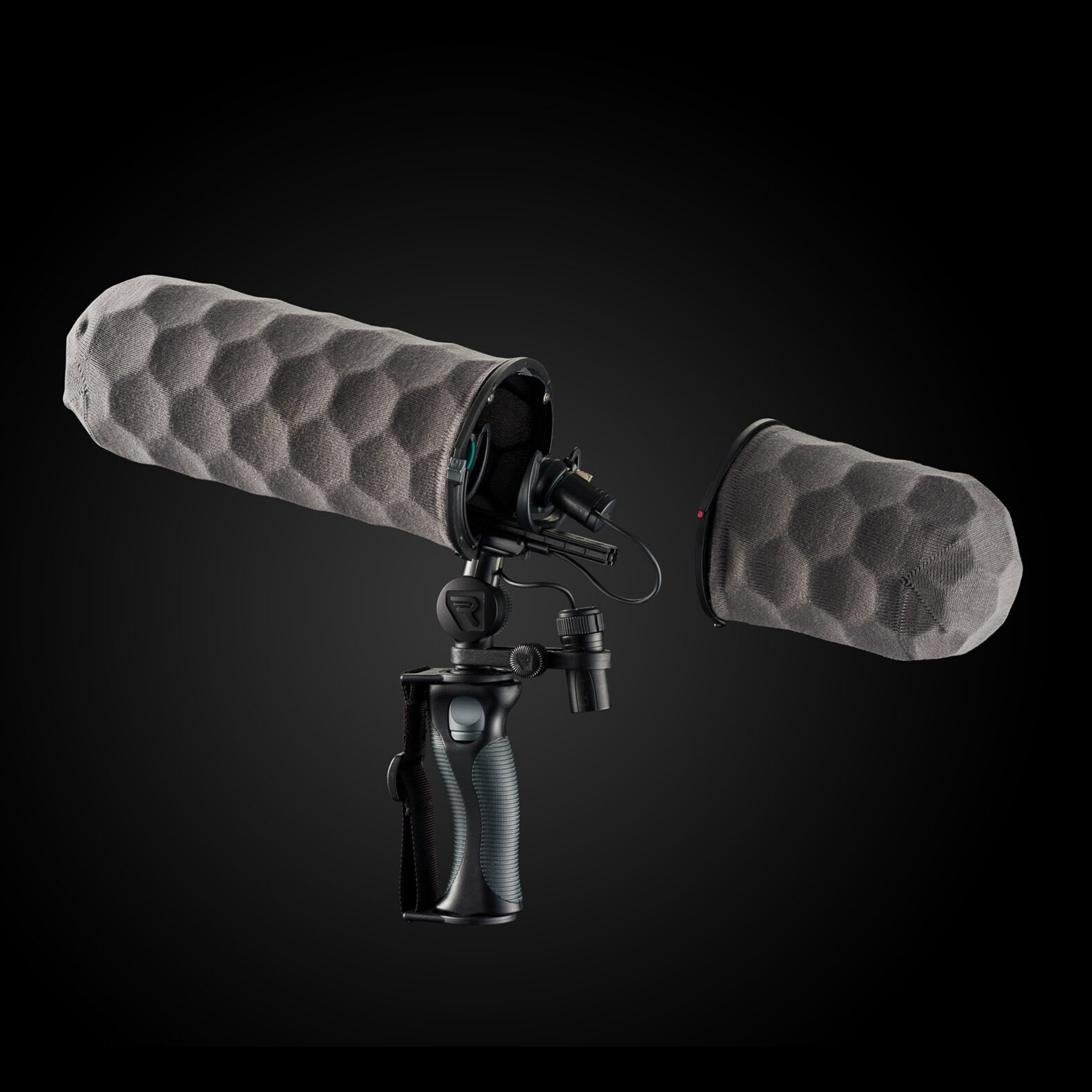 Rycote has pushed their windshield kits to another level with the creation of the Nano Shield. Although the blimp shape may look familiar from afar...
Tuesday, 20 July 2021 | Will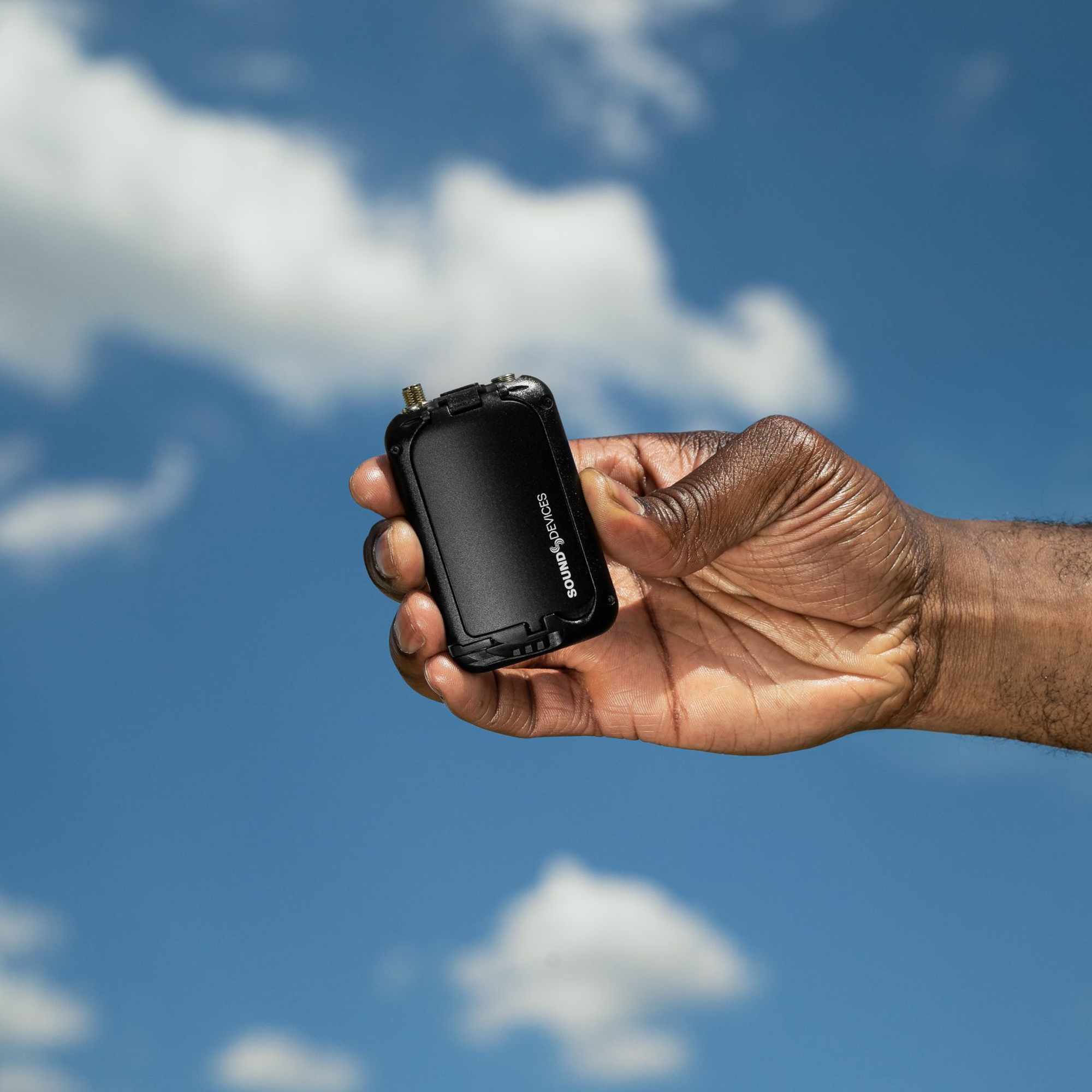 Sound Devices' first miniature transmitter incorporates state-of-the-art features such as full remote control via the A20-Remote app, GainForward Architecture...
Saturday, 5 June 2021 | Will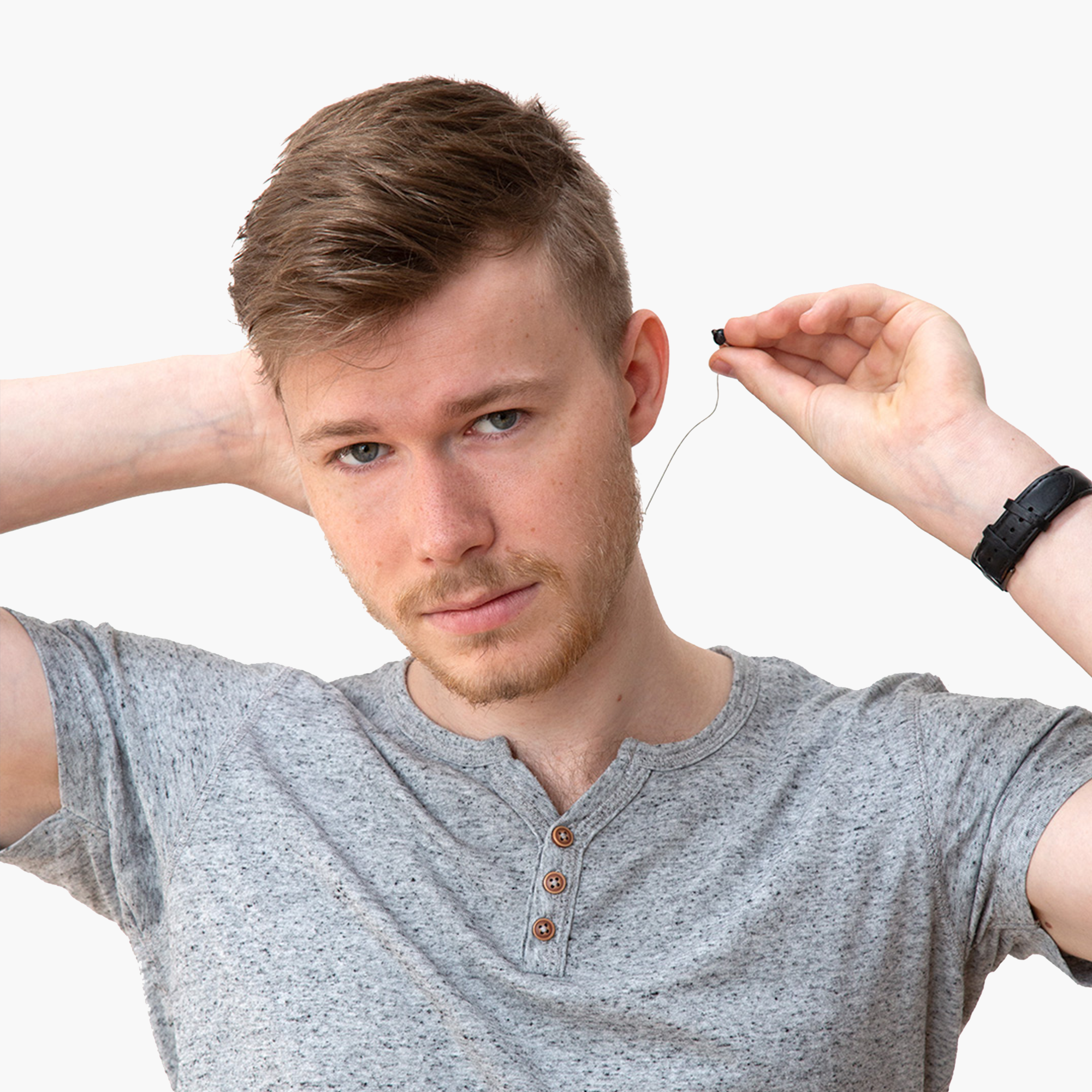 Bubblebee Industries have been listening and have heard you loud and clear. The ultimate communications IFB ear-piece for comfort and speech intelligibility...